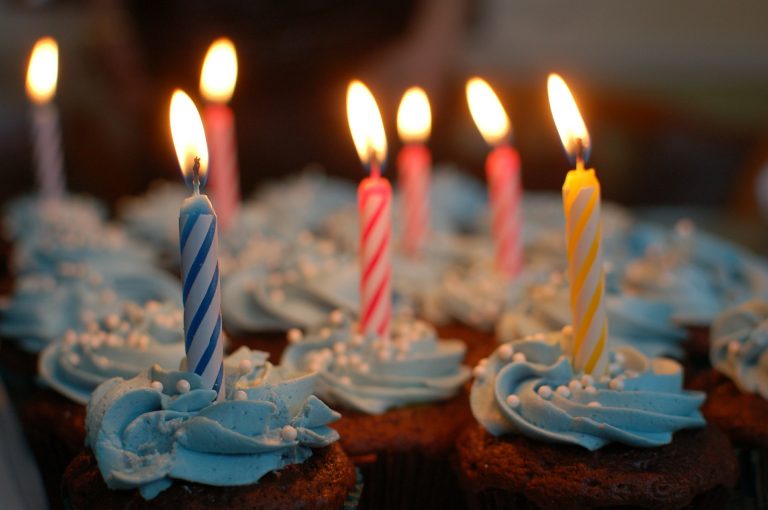 Birthday
Tired of usual party? Escape Room Palermo offers you the chance to celebrate your birthday in a fun and original way! Up to 12 people can play simultaneously divided into the 2 available rooms. And if the party is a surprise? Even better! We will hide the gifts inside the room so the celebrated can find them during the game. In addition, at the end of the game, we offer you a sparkling wine to toast all together!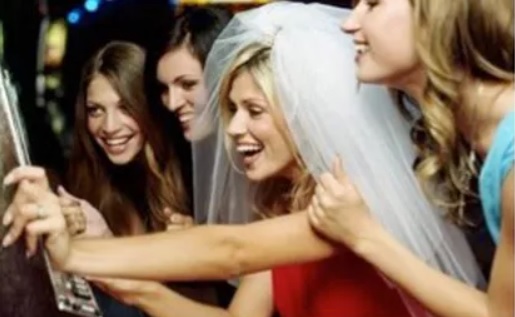 Hen / Bachelor Party
If you run away (from the room), I'll marry you!
Are you looking for an original idea to make the bachelor and bachelorette party of the bride and groom unforgettable? You are in the right place! Whether you decide to take the bride or groom blindfolded or not, Escape Room Palermo will give you an hour full of adrenaline and fun. On request we can also customize your gaming experience by inserting gadgets and themed items inside the room! For more details please contact us!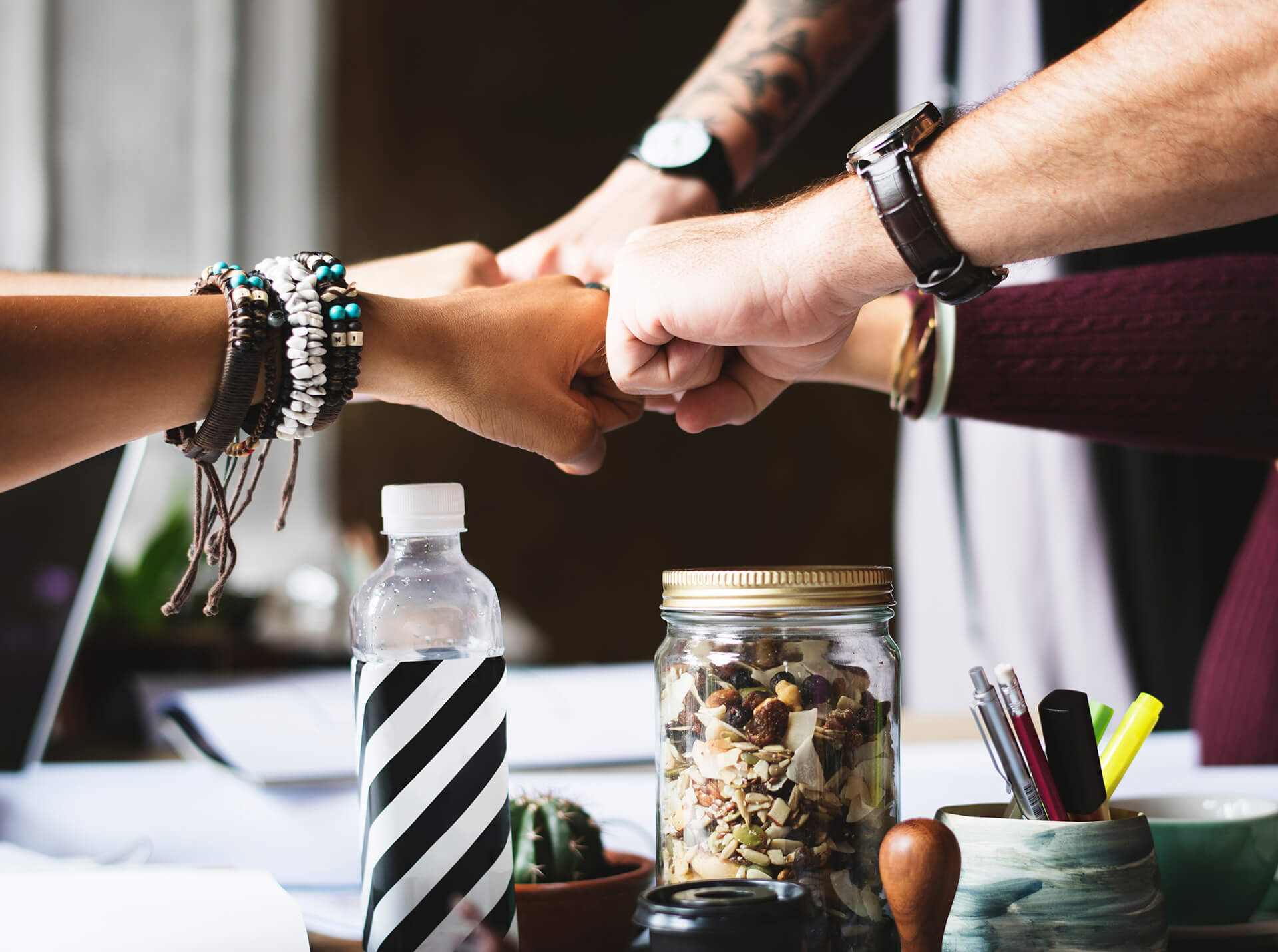 Team Building
The Escape Room Palermo organizes team building sessions for companies that want to improve communication between staff and strengthen relationships between colleagues.
Our rooms are the ideal solution for building a close-knit team in a fun way: they are designed to develop intuition, creativity and encourage teamwork.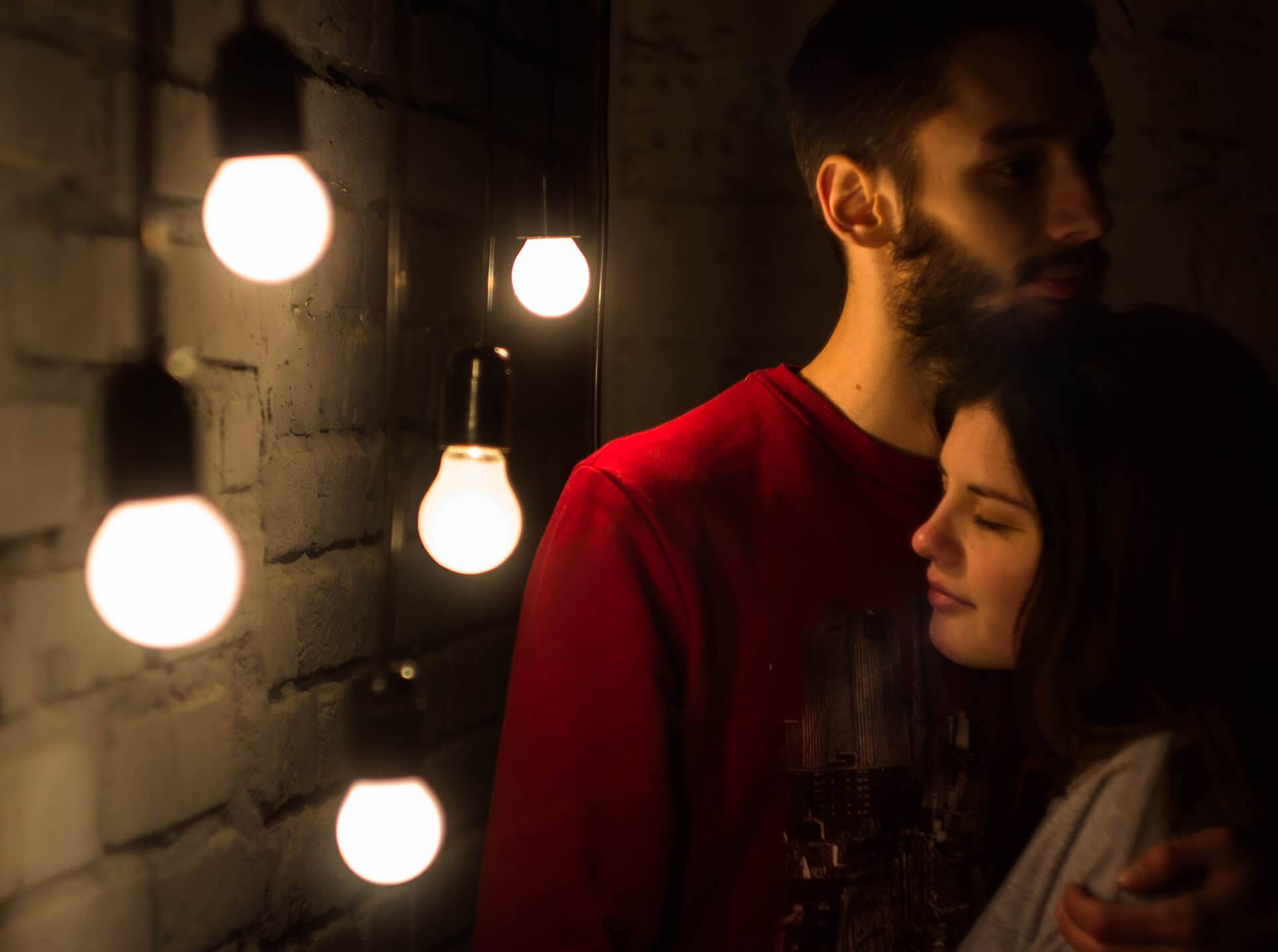 Marriage proposal
Are you looking for a unique and original way to make a marriage proposal?
We'll think about it!
We customize our rooms with everything you need to create a romantic moment just for you during the game! Imagine her surprise in finding, closed by the last lock, the engagement ring … will make the wedding proposal unforgettable!
In addition, if you prefer, we can make you find a bunch of flowers and sparkling wine at the exit of the room to toast together!
For any other request or for more details  contact us!
Private events
There is no better way to create a unique and unforgettable memory than playing together in an Escape Room!
We are happy to organize private events to meet your every need. Do not hesitate to contact us for more information!